Immersive & Interactive Customer Solution
Features:
Intuitive Project Management: Seamlessly manage projects from start to finish with our intuitive project management module. Assign tasks, set deadlines, and track progress effortlessly.


Efficient Time Tracking: Keep track of billable hours and employee productivity with our time tracking feature. Generate accurate reports and ensure efficient resource allocation.


Collaborative Document Management: Streamline document sharing and collaboration with our secure document management system. Store, organize, and access files with ease, fostering seamless teamwork.


Customizable Analytics and Reporting: Gain valuable insights into your business performance with our robust analytics and reporting capabilities. Customize dashboards and generate comprehensive reports to make data-driven decisions.


Integrated Communication: Facilitate effective communication within your teams using our integrated messaging and collaboration tools. Share updates, exchange files, and collaborate in real-time.


Scalable Architecture: Our application is built on a scalable architecture, allowing it to grow alongside your business. It can adapt to your evolving needs, ensuring long-term scalability.


Industries Served:
Our business application caters to a wide range of industries, including but not limited to:
IT and Software Development
Marketing and Advertising
Consulting and Professional Services
Financial Services
E-commerce and Retail


User Interface and Experience
Our application boasts a user-friendly interface designed to enhance user experience. With its intuitive navigation, customizable dashboards, and interactive elements, Digital Automation Enterprises ensures a seamless and enjoyable user experience.

Security and Data Protection
At Digital Automation Enterprises , we take data security seriously. Our application employs state-of-the-art encryption protocols, regular data backups, and rigorous security measures to safeguard your sensitive information. Rest assured that your data is protected against unauthorized access.

Customer Support and Training
We provide excellent customer support to assist you every step of the way. Our dedicated support team is available via email, chat, and phone to address any queries or concerns promptly. Additionally, we offer comprehensive training resources, tutorials, and documentation to help you maximize the benefits of our application.

Pricing and Licensing:
Digital Automation Enterprises offers flexible pricing plans tailored to meet your specific requirements. Whether you're an individual, a small team, or a large enterprise, we have licensing options that suit your needs and budget. Contact our sales team to discuss the pricing details and find the best fit for your business.
Streamline Your Business Operations with Business Application Suite
Take control of your business operations and optimize customer experiences with our comprehensive Business Application Suite. Our suite is an ecosystem of interconnected modules designed to streamline various aspects of your business, providing personalized and efficient solutions for your customers.
Customer Relationship Management (CRM) Module
Inventory Management Module
Appointment Scheduling Module
Communication and Messaging Module
Analytics and Reporting Module
E-commerce Integration Module
Task and Project Management Module
Mobile Application Integration
| # | First | Last | Handle |
| --- | --- | --- | --- |
| 1 | Mark | Otto | @mdo |
| 2 | Jacob | Thornton | @fat |
| 3 | Larry | the Bird | @twitter |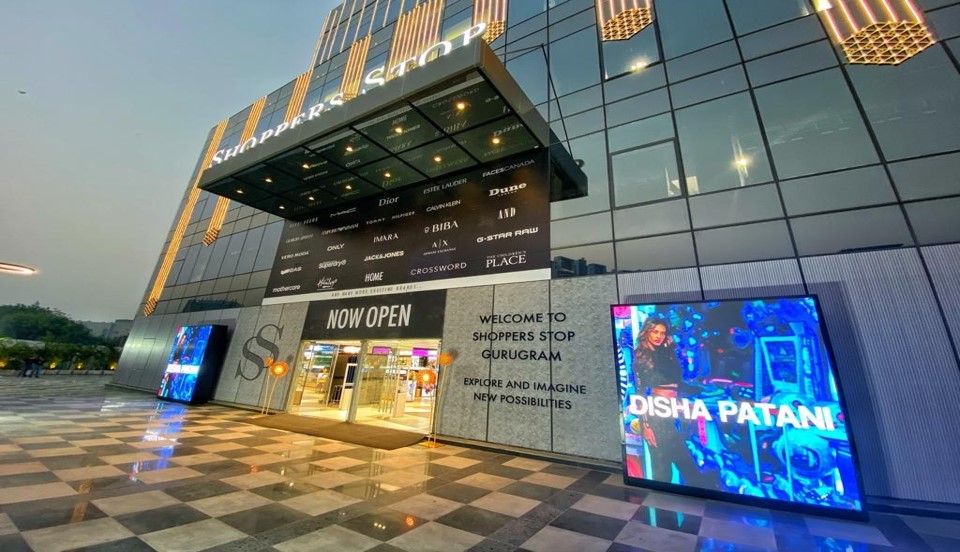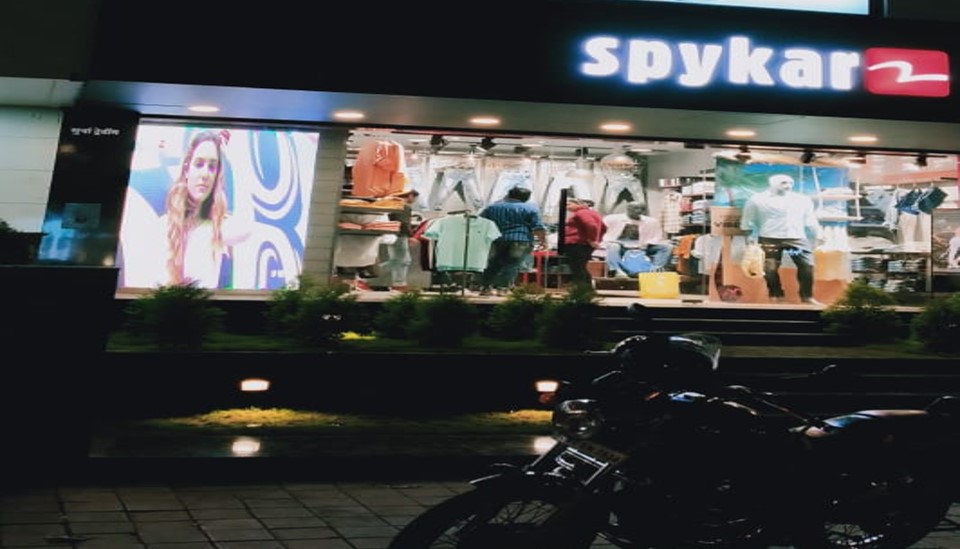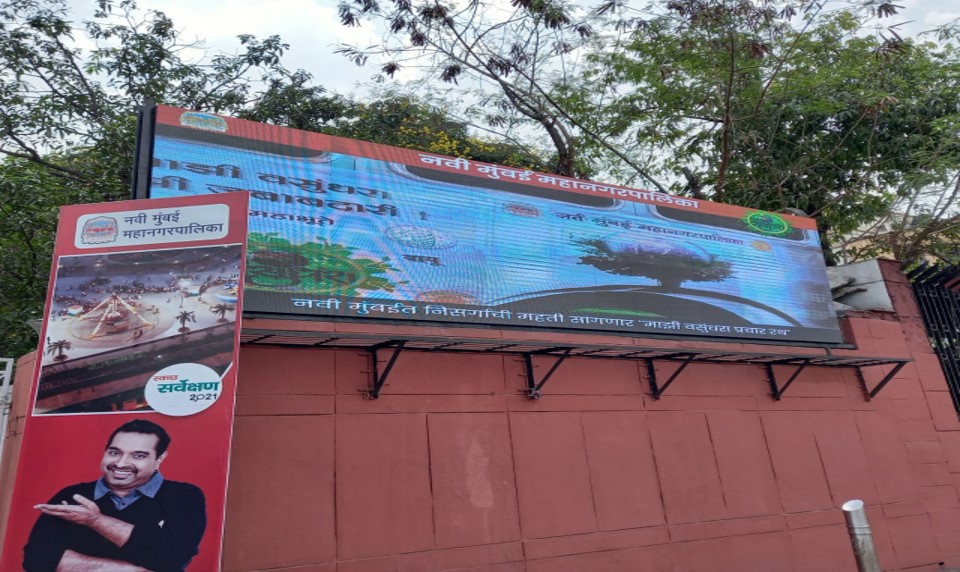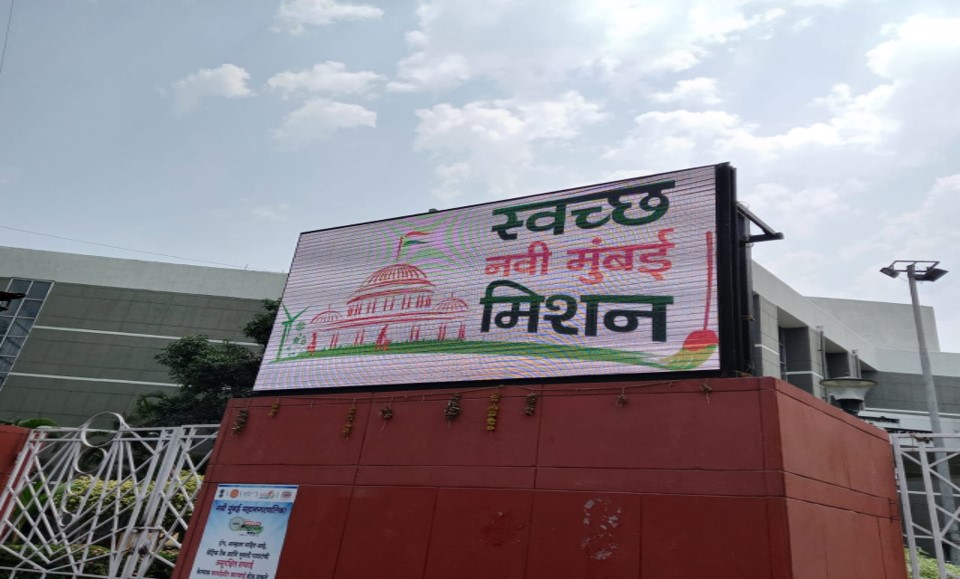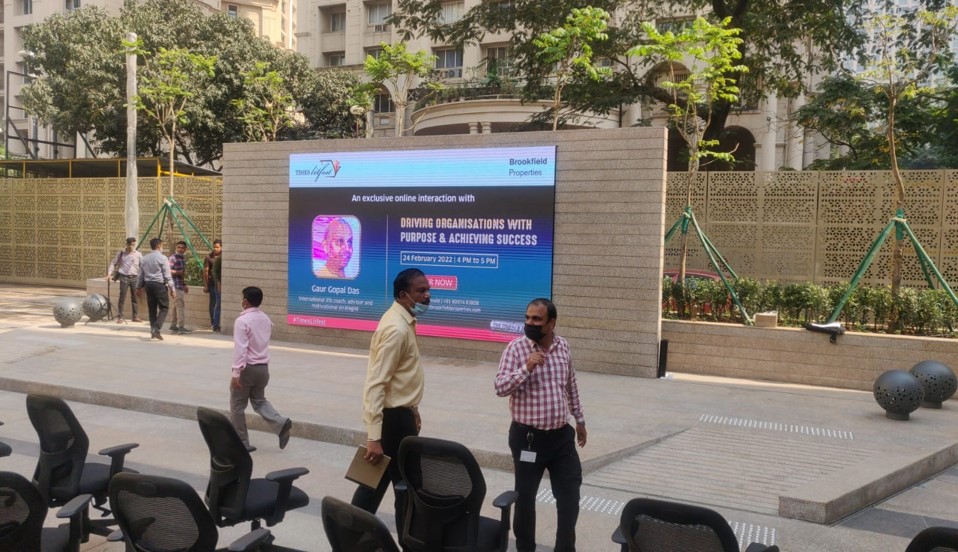 Self Ordering System
Aidio is an OEM of Android Displays and Android Kiosks. So main adantage is complete reliability of Hardware & Software.
Frictionless Digital Cash counter
No upfront investment on Hardware.
Complete H/W & S/W support
UPI based QR code payment
Each unit comes with insurance
No headache of Maintenance
Location:
India: Room No - 8, 1st Floor, Jansukh Nivas, Kandivali West, Mumbai - 400067, India
UAE: 1112 Bayswater Tower, Business Bay, Dubai, UAE
Canada: 505 Thompson Dr, Cambridge. ON N1T 2K7
USA: 5300 Ild Pineville Rd, Charlotte. NC 28217 USA
Call:
India: +91 98204 14294 | +91 9819984299
USA: +1 (704) 249-3421
Canada: +1 (519) 212-9592