Benefits
It's official, consumers love using self service ordering. In fact, 95% of Gen Z prefer using kiosks when placing orders. They're quick and easy to use, and means your customers get to skip that dreaded queue for the till. For restaurants, they save staff time, increase order accuracy and boost customer spend. That's why fast-food giants lhave been deploying more self service kiosks.


1. Increase average transaction value with upsells and meal deals
Put simply, customers spend more using self service ordering. A good kiosk experience lets our customers explore the whole menu, providing enticing images, thorough meal details and a full range of optional extras. Kiosks never forget to upsell with sides, meal deals and targeted promotions through through loyalty programmes. Without the pressure of people behind queuing for the till, customers have more freedom and time to browse the full menu, ensuring they get the meal they really want.

61% of customers spend more when placing orders through kiosk solutions compared to ordering at the till.

2. Streamline labour and drive efficiency
The beauty of self ordering system is that they allow operators to effectively outsource order taking to their customers. By redeploying staff to back-of-house operations or customer support roles, you'll increase throughput, speed up meal preparation and create a better customer experience.

self ordering system is the future of fast-food restaurants. By making them main in-store ordering method, it's freed up labour to the extent that it's like having one additional employee.

3. Increase throughput
81% of customers find restaurant queues frustrating, with 61% admitting they'd leave and go elsewhere if they had to wait more than 10 minutes. Self service kiosks increase order-taking capacity exponentially; reducing wait times, attracting more customers and allowing operators to take more orders than through an EPOS

Smart use of kiosks can cut queues by up to 50% and reduce the risk of losing customers to the back of the queue during peak hours

4. Improve order accuracy
With the customer in control of inputting their order, there is less risk of time-strapped cashiers mishearing or misinterpreting an order, reducing overall margin for error. This is vital for customers with allergies.

5. Customers enjoy using self ordering system
87% of customers said they feel more relaxed ordering at a kiosk which means they're less pressured to make rushed decisions. People take their time when ordering on kiosks and are more likely to look through the full menu, adding customisations and extras without fear of perceived judgement.

64% of customers would visit more often if kiosks were available (91% for Gen Z, 80% for Millenials)

6. Use self Self Ordering System to capture loyalty
Our customers are using the Self Ordering System to play a role in their broader omnichannel strategy. Today's consumers want a consistent experience across multiple channels, and the flexibility to choose the right channel at the right time. By integrating SOS into your wider ecosystem, you get valuable data on how your customers are behaving across different ordering channels. Capturing that data enables you to create personalised and targeted promotions for your customers, increasing loyalty and overall customer spend.

7. Self Ordering System help you remain agile
SOS is designed to be easily customised with plug & play connections, including POS, QR code scanners, and other devices that 'snap on' to the side of the kiosk. This massively increases flexibility for operators – restaurants can adapt SOS without having to buy new hardware. It also enables operators to be more agile, as new functionality can be live in days and weeks, rather than months.

the trend is towards smaller, software-led kiosks, that allow restaurants to build custom solutions with standard parts. This approach is fast, agile, and much, much more cost effective
Increase average transaction value with upsells and deals
Streamline labour and drive efficiency
Integrate with POS / Online Payment
Use your self service kiosks to capture loyalty
Central Management for Order Tracking and Management
| # | First | Last | Handle |
| --- | --- | --- | --- |
| 1 | Mark | Otto | @mdo |
| 2 | Jacob | Thornton | @fat |
| 3 | Larry | the Bird | @twitter |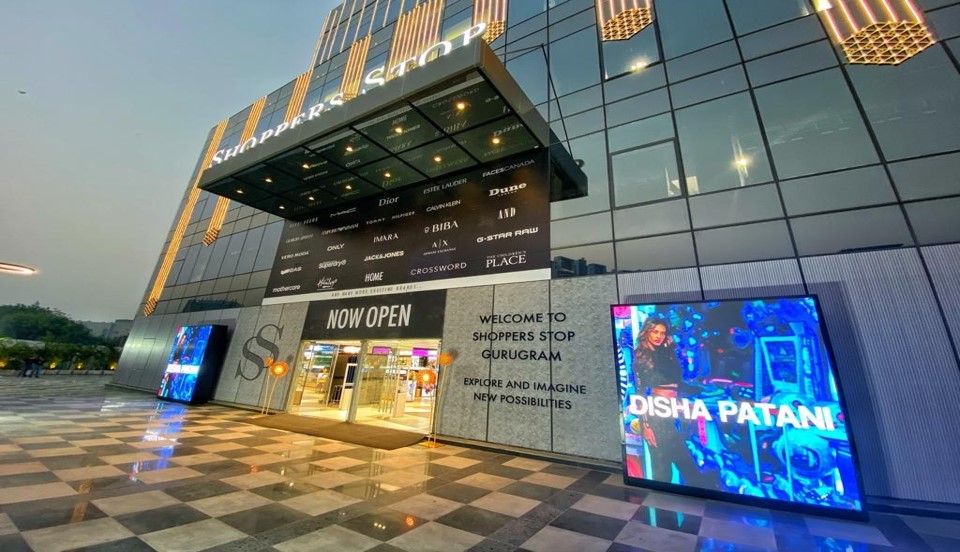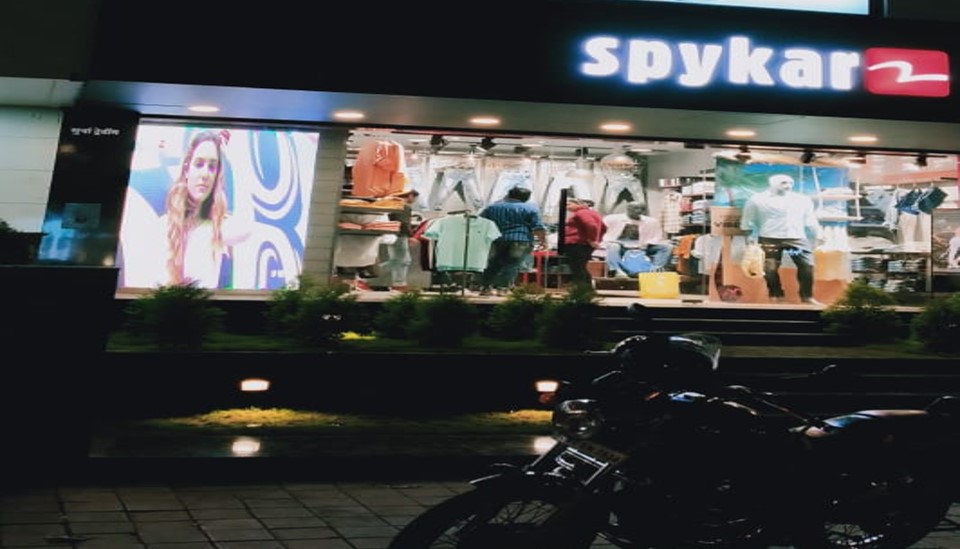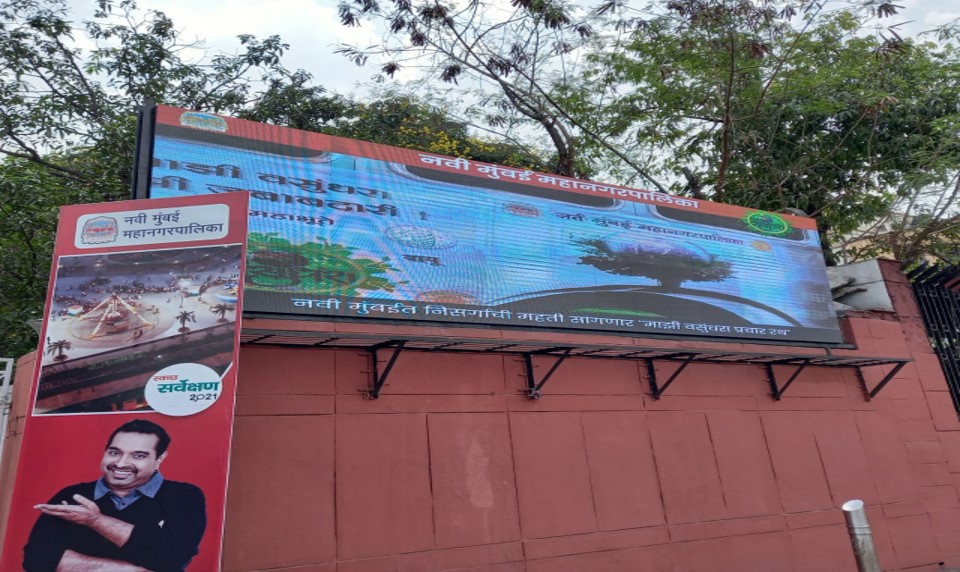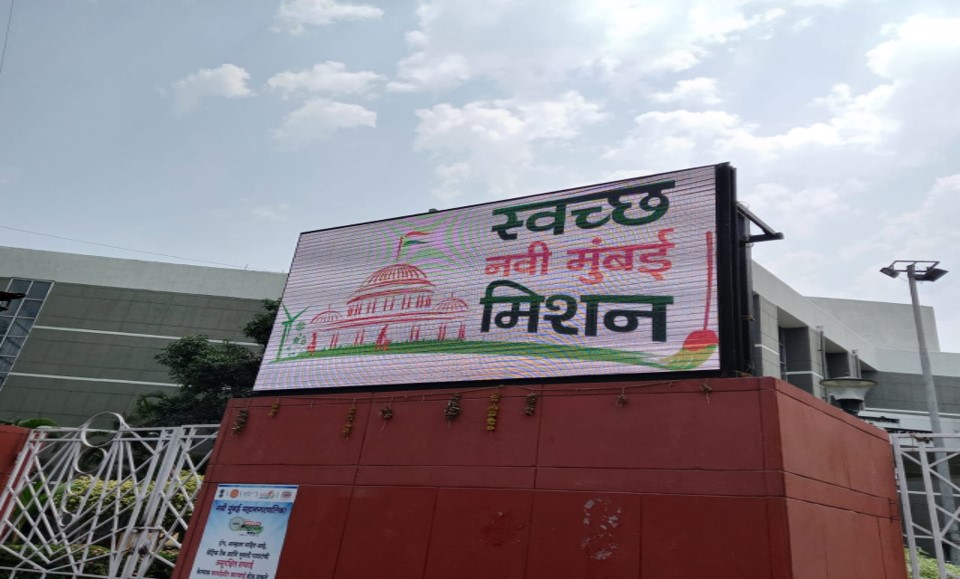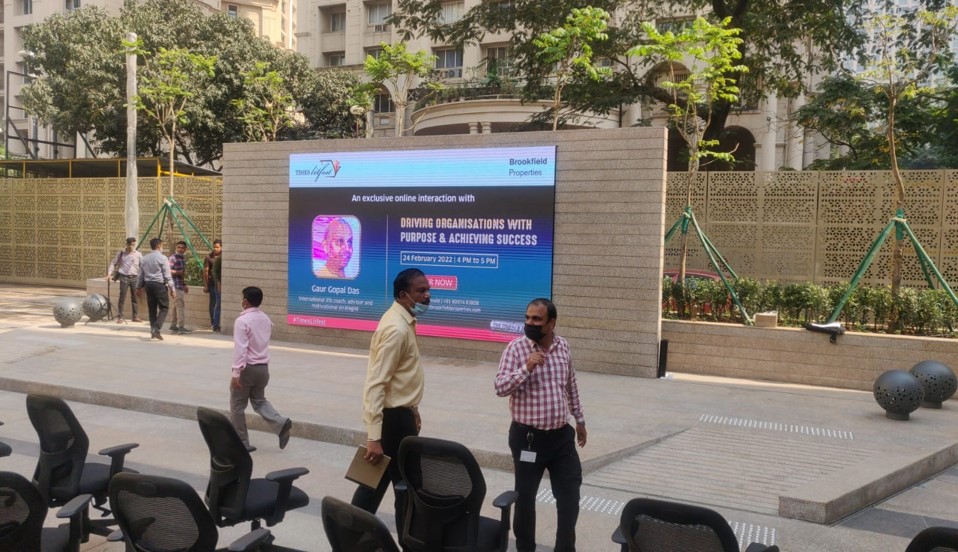 Self Ordering System
Aidio is an OEM of Android Displays and Android Kiosks. So main adantage is complete reliability of Hardware & Software.
Frictionless Digital Cash counter
No upfront investment on Hardware.
Complete H/W & S/W support
UPI based QR code payment
Each unit comes with insurance
No headache of Maintenance
Location:
India: Room No - 8, 1st Floor, Jansukh Nivas, Kandivali West, Mumbai - 400067, India
UAE: 1112 Bayswater Tower, Business Bay, Dubai, UAE
Canada: 505 Thompson Dr, Cambridge. ON N1T 2K7
USA: 5300 Ild Pineville Rd, Charlotte. NC 28217 USA
Call:
India: +91 98204 14294 | +91 9819984299
USA: +1 (704) 249-3421
Canada: +1 (519) 212-9592