Streamline Customer Journeys
Take control of your customer's queuing experiences with Queuing. Queuing System enables you to define the way your customers are managed in service areas. Our queuing system is an ecosystem of interconnected modules that helps to deliver a personalized and also a touchless customer waiting experience.
35% Reduction in customer waiting times
28% Reduction in operational cost
25% Increase in customer satisfaction
Collect customer feedback and monitor interactions.
Gather and analyze, real-time analytics to historical insights, tailor your dashboards of your current operations.
Integrate, with your existing CRM systems to serve loyal and priority customers
Ecosystem, showcase latest offers on our Signage, capture feedback on Customer Feedback / Service evaluator
Communicate, wmobile, text or digital, we can help you deliver the most attentive customer engagement
| # | First | Last | Handle |
| --- | --- | --- | --- |
| 1 | Mark | Otto | @mdo |
| 2 | Jacob | Thornton | @fat |
| 3 | Larry | the Bird | @twitter |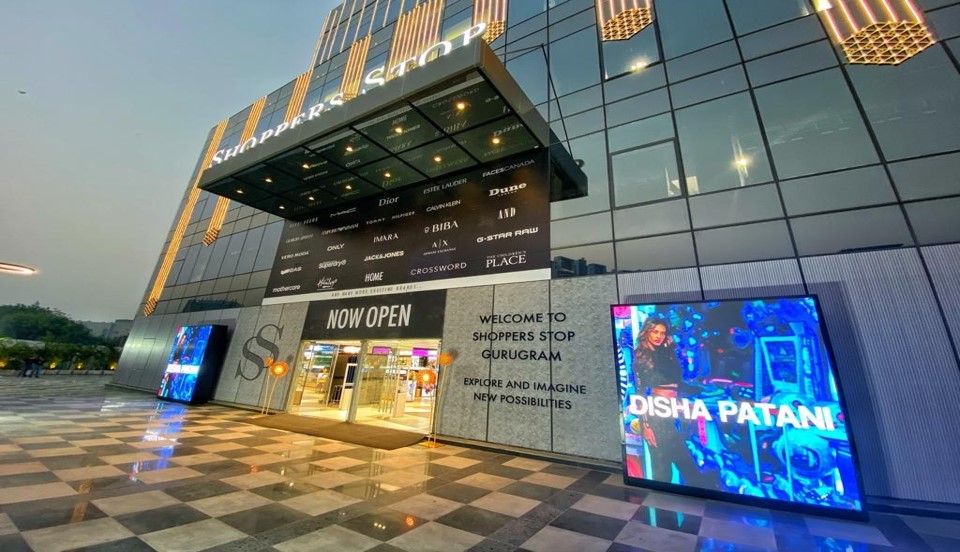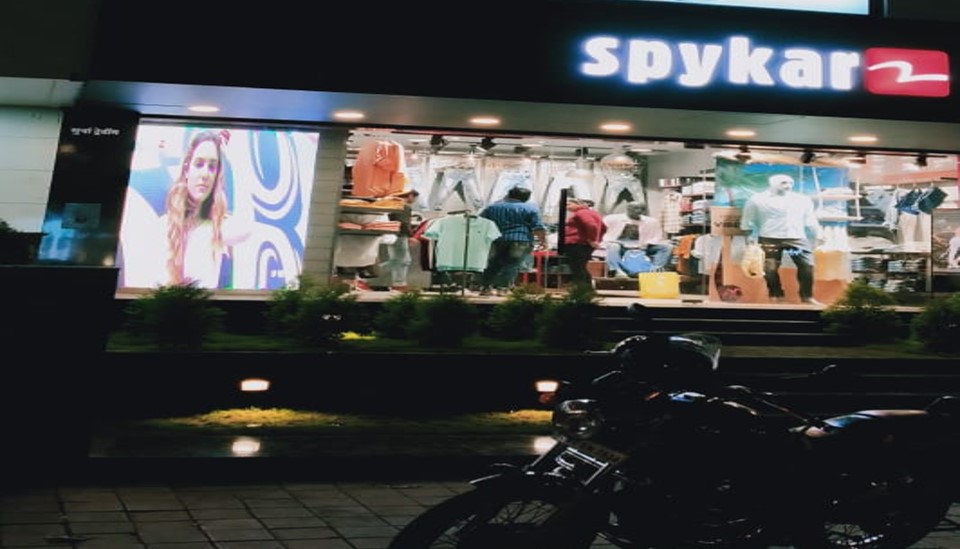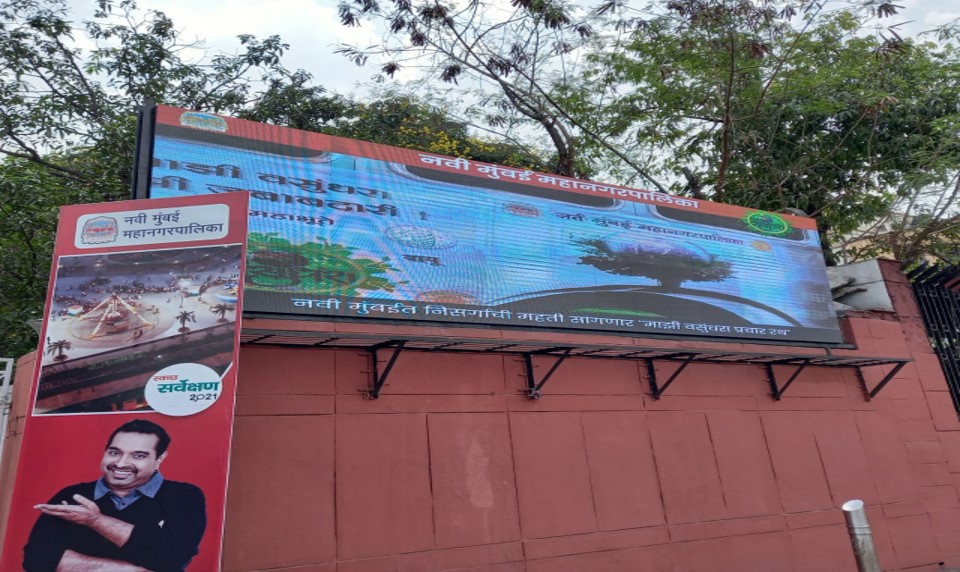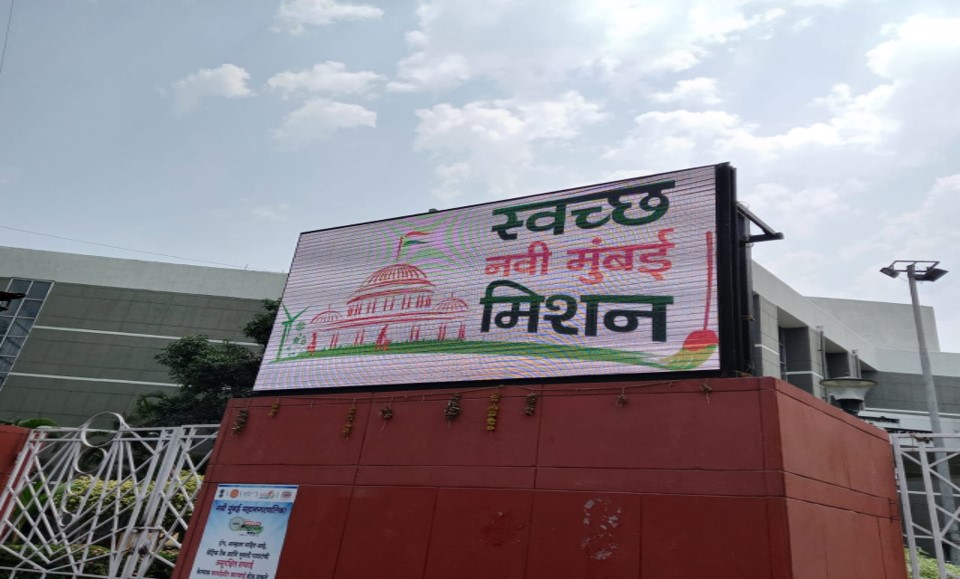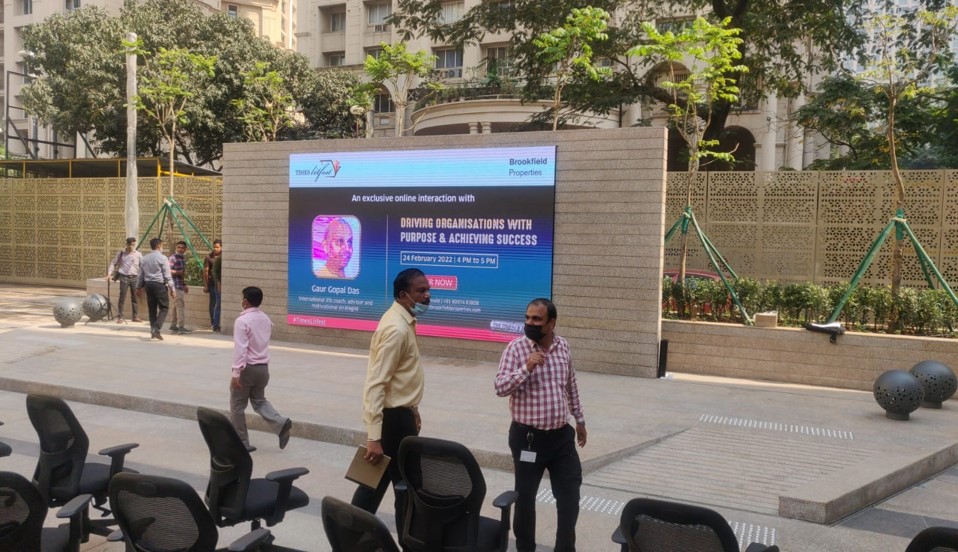 Self Ordering System
Aidio is an OEM of Android Displays and Android Kiosks. So main adantage is complete reliability of Hardware & Software.
Frictionless Digital Cash counter
No upfront investment on Hardware.
Complete H/W & S/W support
UPI based QR code payment
Each unit comes with insurance
No headache of Maintenance
Location:
India: Room No - 8, 1st Floor, Jansukh Nivas, Kandivali West, Mumbai - 400067, India
UAE: 1112 Bayswater Tower, Business Bay, Dubai, UAE
Canada: 505 Thompson Dr, Cambridge. ON N1T 2K7
USA: 5300 Ild Pineville Rd, Charlotte. NC 28217 USA
Call:
India: +91 98204 14294 | +91 9819984299
USA: +1 (704) 249-3421
Canada: +1 (519) 212-9592